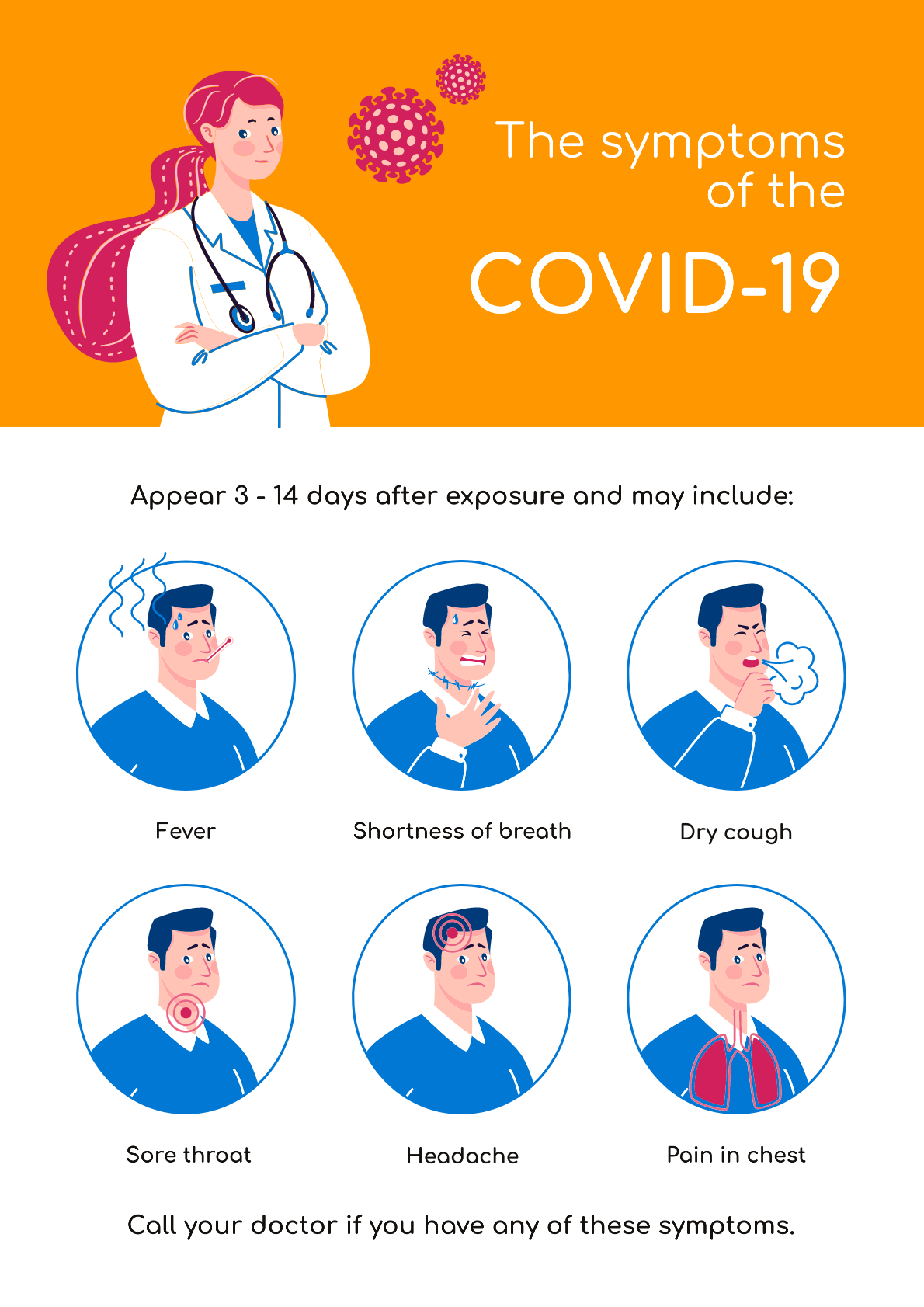 The health and safety of our staff and patients is of the highest priority. Due to the COVID-19 virus and the possible spread, our office has been taking extra precautions and will continue to do so.
At this time, West Houston Foot & Ankle Center remains open for our patients. If you need to be seen urgently, please call 281-778-5560 to schedule an appointment. Our staff will gladly help you.
If you have an upcoming appointment please read carefully:
If you have symptoms, have been exposed to anyone that has symptoms or have been isolated or quarantined or have tested positive for COVID-19 DO NOT enter our facilities. If you are having symptoms please contact your primary care physician or urgent care to seek appropriate medical advice. And please contact our office to reschedule your appointment.
In an effort to prevent any spread and to properly implement social distancing we are offering a "wait in the car check-in". Upon arriving in our parking lot you can call our office to inform us that you have arrived and remain waiting in the comfort of your car. We will check you in and then contact you by phone when we are ready to place you directly into a treatment room.
We also request that just the scheduled patient and any required caretaker (if any) enter our facility. We want to avoid any unnecessary risk by limiting our facility to just the patient and our staff members.
We greatly appreciate your understanding and cooperation during this time.
Any information posted on this website  regarding covid-19, is for general information purposes only, and should not be construed as medical advice, medical opinion, diagnosis or treatment. Any information provided by Dr. Babajide Ogunlana Center on this website is not a substitute for medical attention. Consult a licensed healthcare professional for medical advice and treatment.