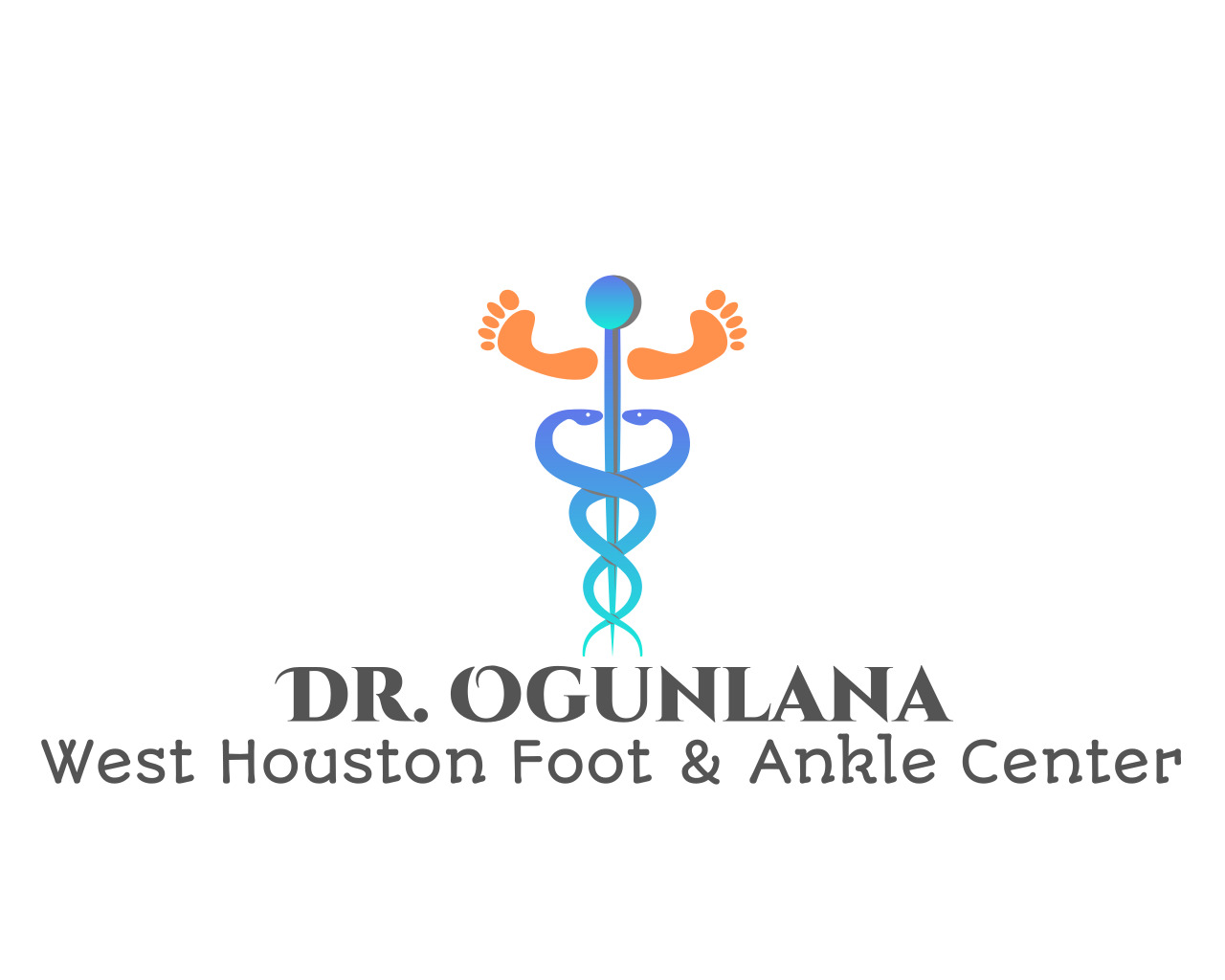 About West Houston Foot & Ankle Center
You are welcome to our office website. We at Dr. Ogunlana's office strive to give not only the best care to our patients but to put a smile on their faces. Our treatment philosophy is to treat every patient like we would like to be treated – nicely. Our friendly office staffs are always happy to assist you and make your visit as pleasant as possible.
Feel free to use the information and links available on our website to educate yourself on foot and ankle related problems. Do not hesitate to contact us for any questions you might have.
We have two convenient locations in Missouri City and Southwest Houston to serve you better, and we look forward to welcoming you to our office. In addition, we treat patients for wound care at several area hospitals around Houston, TX
We offer

comprehensive diabetic foot exams

,

as well as screen for Peripheral Vascular Disease (PVD) and therefore help to facilitate appropriate timely referral for cardiovascular intervention in the at risk foot.
For at risk diabetic patients with or without a history of foot ulcerations, we

dispense therapeutic diabetic shoes and insoles

in various sizes and in the latest designs to help prevent foot ulcers that can lead to infection and amputations from foot ulcerations.
We offer

state of the art digital X-ray in-office diagnostic equipment

for timely evaluation of foot and ankle ailments.
We provide

state of the art I-Surg radio-frequency device

for skin and soft tissue ablation and biopsies.
We provide in office

3D Digital Scanner for custom molded foot orthotics

and

pre-fabricated insoles

to accommodate various foot pathologies or condition.
We also offer varying designs of cu

stom molded orthotics and pre-fabricated insoles

to accommodate various foot pathologies or condition.