Fungal and Bacterial Problem

Dry Skin, Excessive Moisture

Corns and Calluses

Warts

Bunions

Hammer Toes, Digital Deformities

Ingrown and Mycotic Toenails

Bone Spurs

Fractures of the Foot and Ankle

Ankle Sprains, Dislocations

Laceration Repair

Lower Extremity Musculo-Skeletal Disorders e.g. Met-Adductus,

Flatfoot, Clubfoot
Rheumatoid Arthritis

Occupational and Traumatic Foot Injury

Ulcers and Wound Care, Chronic Slow-Healing Wounds

Foot Complications Associated with Diabetes

Metatarsalgia

Heel Pain/Plantar Fasciitis, Bursitis, Capsulitis, Tendonitis

Neuroma, Peripheral Neuropathy, Nerve Entrapments

Infection of Skin, Soft Tissue and Bone

Gout

Venous Stasis Dermatitis and Edema

Compartment Syndrome
GENERAL FOOT HEALTH BROCHURES
---
Important Disclaimer
The information presented in these links are for educational purposes only and is not in any way meant to be a substitute for medical care or advice from a physician or health care professional. Readers of these links should consult directly with physicians or health care professionals for any medical care or advice.





Use the foot health information pages below to learn more common foot conditions and treatments. Latest Information About General Foot Health Brochures:
Arthritis
Diabetes & Cardiovascular Disease
Foot & Ankle Injuries
Muscle & Tendon Problems
Skin Disorders
Toe Joint & Nerve Disorder
Bunions
A bunion is an enlargement of the joint at the base of the big toe that forms when the bone or tissue at the big toe joint moves out of place. If you suspect you have a bunion, find a podiatrist!
Hammer Toes
A hammer toe is a contracture, or bending, of the toe at the first joint of the digit, called the proximal interphalangeal joint. This bending causes the toe to appear like an upside-down V when looked at from the side.
Neuromas
A neuroma is a painful condition, also referred to as a "pinched nerve" or a nerve tumor. It is a benign growth of nerve tissue frequently found between the third and fourth toes.
Toenail Problems
Ingrown Toenails
Ingrown toenails, the most common nail impairment, are nails whose corners or sides dig painfully into the soft tissue of nail grooves, often leading to irritation, redness, and swelling.
Toenail Fungus
Toenail fungus is an infection underneath the surface of the nail caused by fungi. The disease is characterized by a progressive change in a toenail's quality and color.
Treatment
Prescription Custom Orthotics and Shoe Inserts
Shoe inserts are any kind of non-prescription foot support designed to be worn inside a shoe. Custom orthotics are specially-made devices designed to support and comfort your feet.
Surgery
Often when pain or deformity persists, surgery may be appropriate to alleviate discomfort or to restore the function of your foot.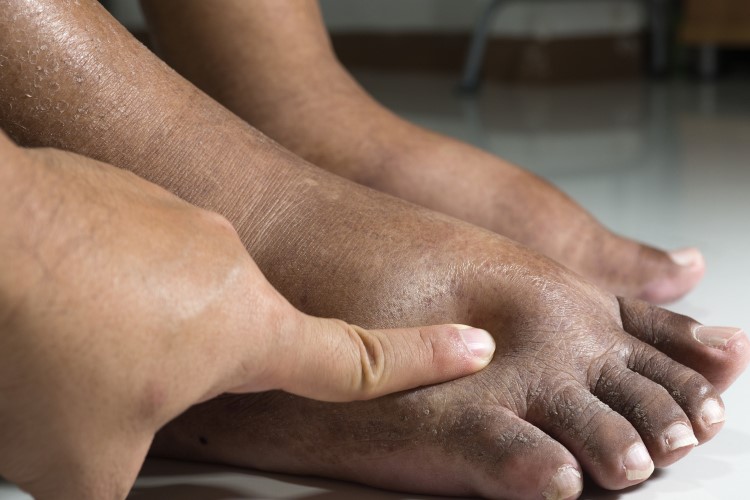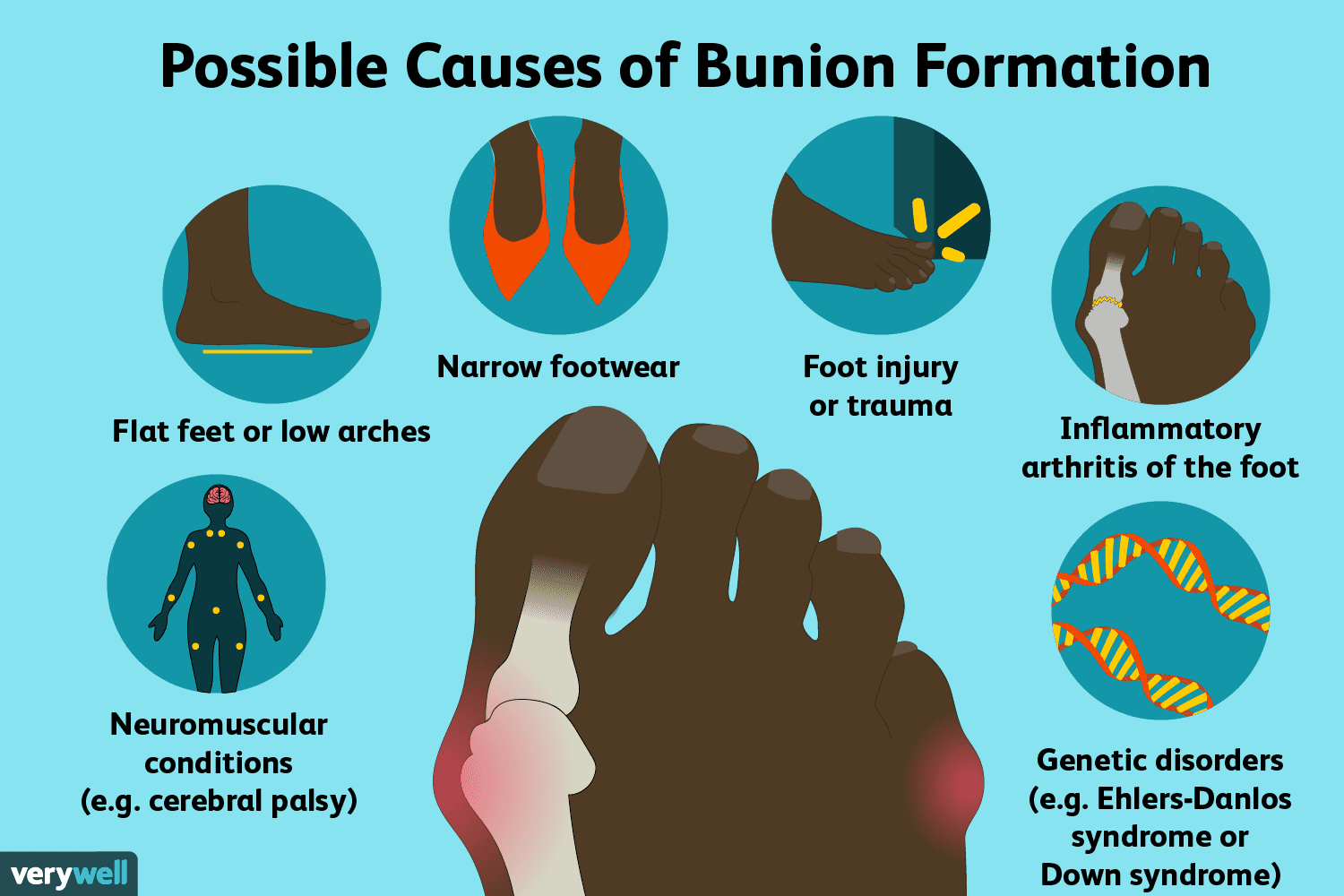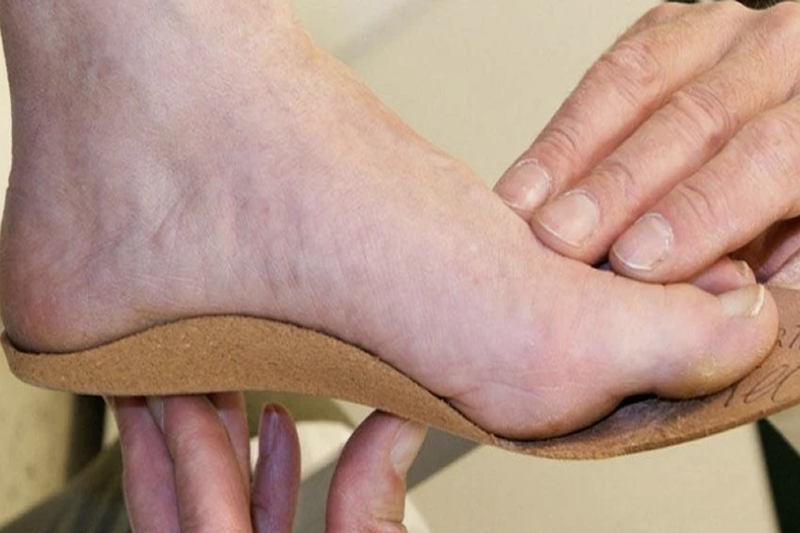 Contact us any suitable time and schedule an appointment at Dr. Ogunlana! Visit us at the scheduled time.
[contact-form-7 id="764″]